Empowering girls and women through community engagements and partnerships
Who We Are
SG Her Empowerment ("SHE") is an independent non-profit organisation, with Institution of Public Character status, that strives to empower girls and women through community engagements and partnerships.
See more >
What We Do
SHE engages with women and men across different age groups and walks of life to better understand the challenges they face and the changes they want.
SHECARES@SCWO
Online Harms Support Centre
Singapore's first one-stop support centre for targets of online harms.
No case is too small for us. Discover your rights, seek help, and live without fear. We are here to help.
See more >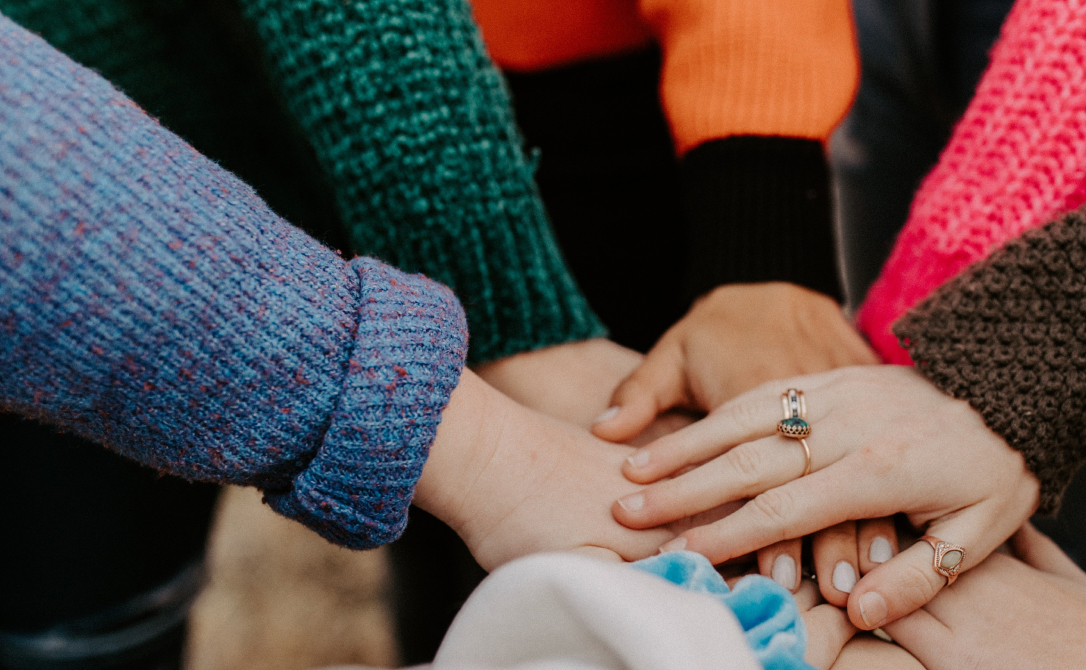 What have we been up to? Stay informed with our latest news!
Let's Connect
Ready to be a part of the SHE community? Connect with us today.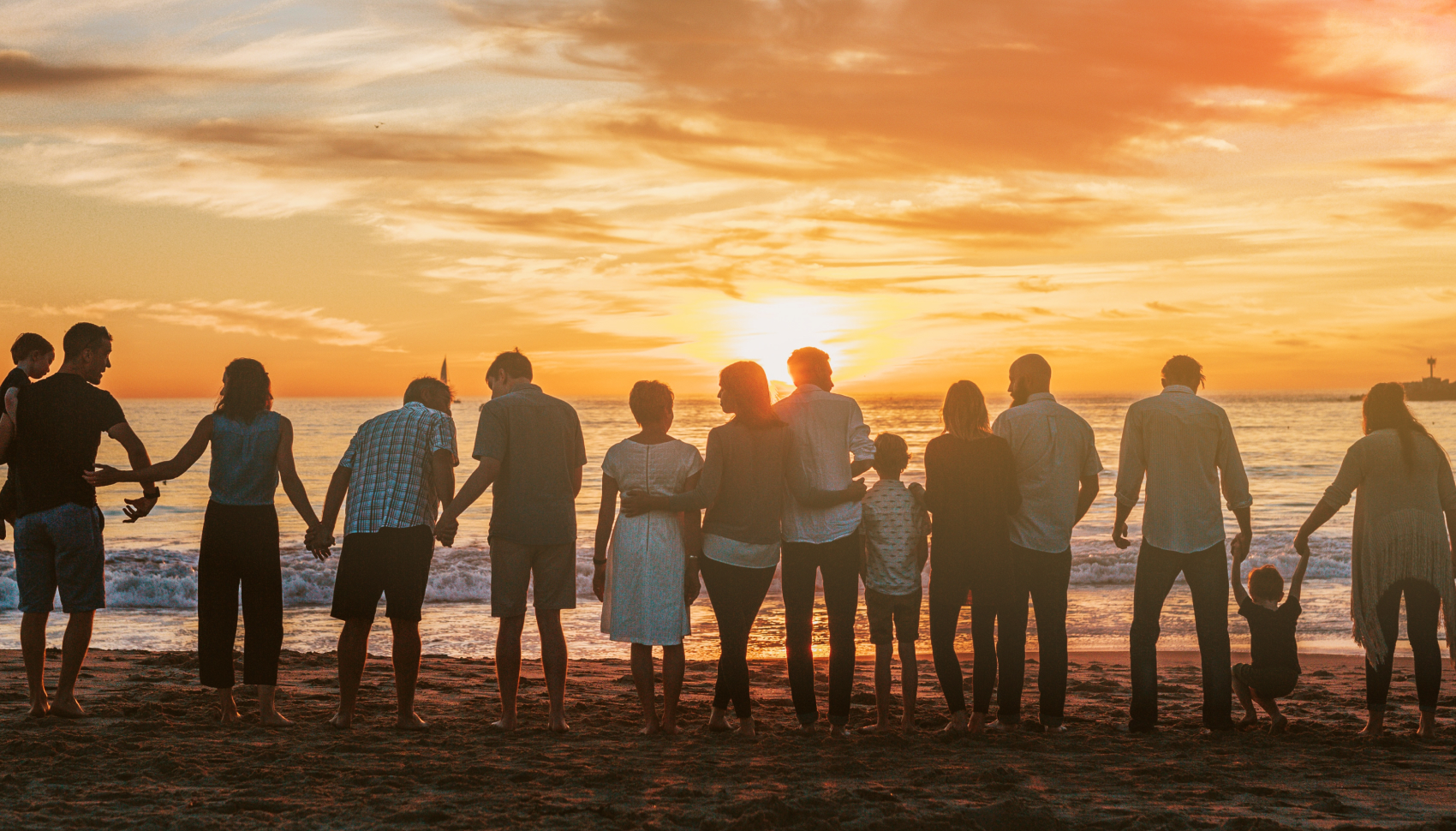 Donate For Change
Your generous donation will help us empower girls and women in Singapore.
Donations will go towards the general operational costs of SHE.